Approx. 3hrs (check-in to breakup) 9AM OR 1PM
Instead of specifying the river to raft, we offer rafting trip that is perfect with the day's  water level and the season.
When you book a tour, we will contact you in the morning to confirm which section you will raft.
Approx. 2hrs(check-in to breakup)
9AM OR 1PM
If you would like to enjoy outdoor activities with your whole family including kids and grandpa's/grandma's, check out our family tour.
We will select the section to raft according to your kids ages.
Please note that our family tour is only available in private reservation.
Book a rafting tour combined with your favorite activity! 
You can fish while rafting down the river, or you can plan a camping trip along the river.
If there is a river you wish to raft in your town, we will come visit you!
*Please note that we may not be able secure a reservation during the busy season in August…


Please inquire.
We require the minimum number of two (2) passengers for a rafting tour. If the reservation consists of 1 adult and 1 child over 9 years-old, we will choose slower section of the river to raft down.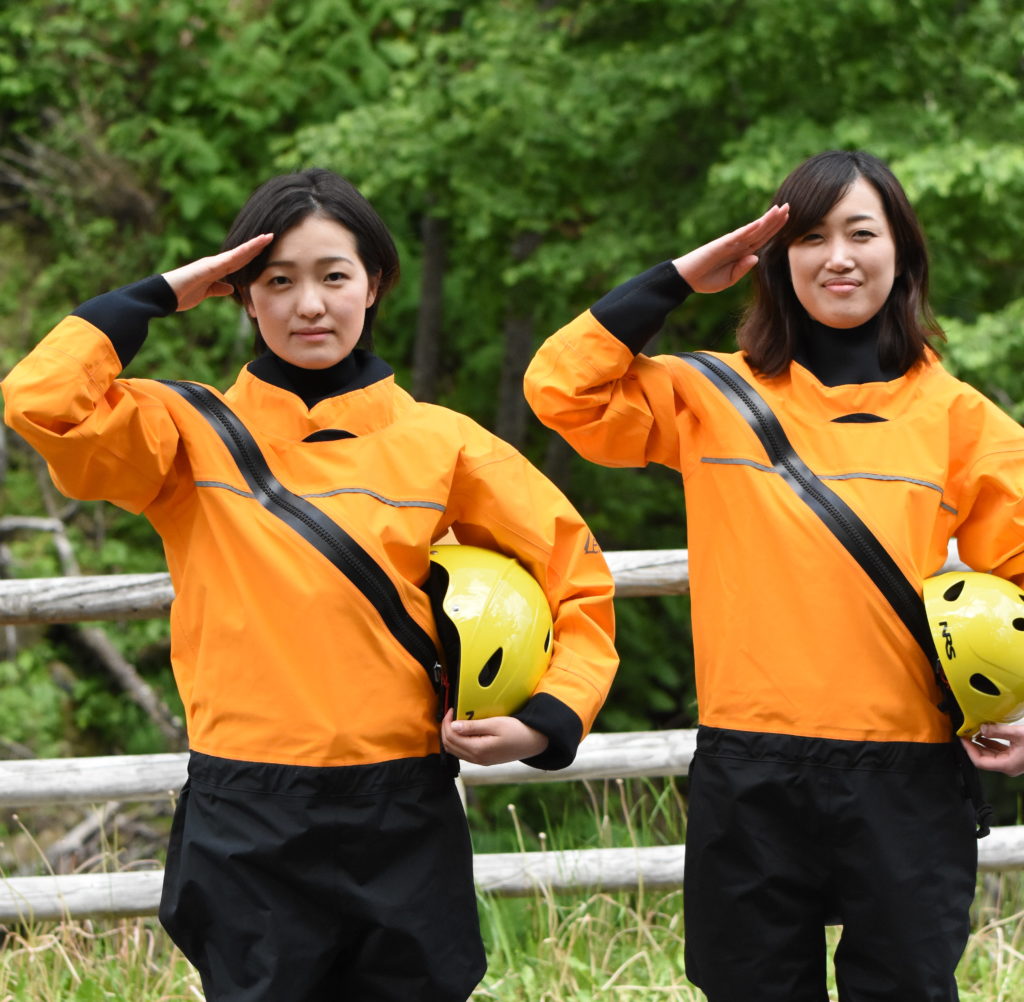 Dry suits and wet suits are the regular outfits for our raft tours. 
Depending on the weather, you will be able to participate with dry-Tees and shorts, but on chilly days you will want to wear warm clothing under the dry suits.
Recommended Layers for Dry Suits
Fleece, Woolen, Polyester Shirts
Swimming Suits, Swimming Pants
Woolen Socks
Fleece Jacket (when cold)
Fleece, Thermal, Neoprene Long Jones
Cotton, Rayon Shirts
Jeans, Formal Suits
Cotton Socks
Accessories Earrings, Watches, Bracelets, Rings
Please ask our staff if you wish to record with your GOPRO
Towels will come handy
Your feet may be very cold by the end of the tour, so we recommend having a warm dry socks ready for change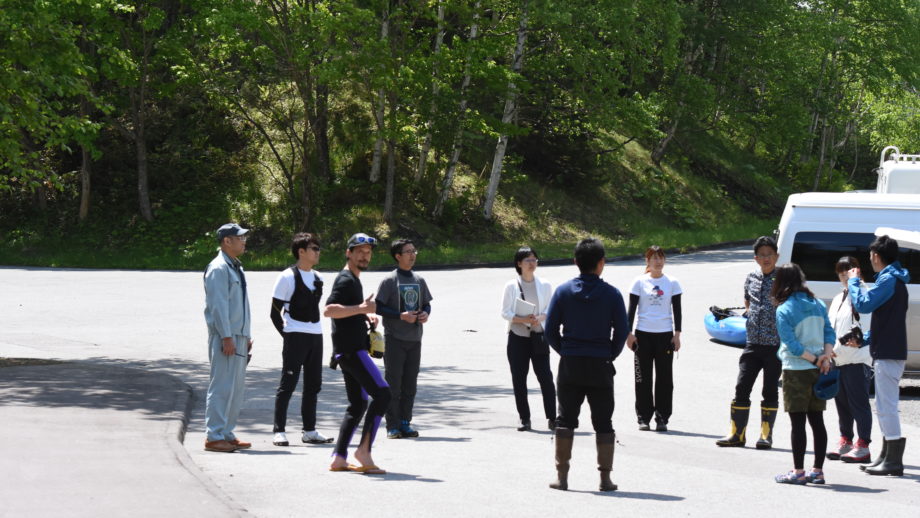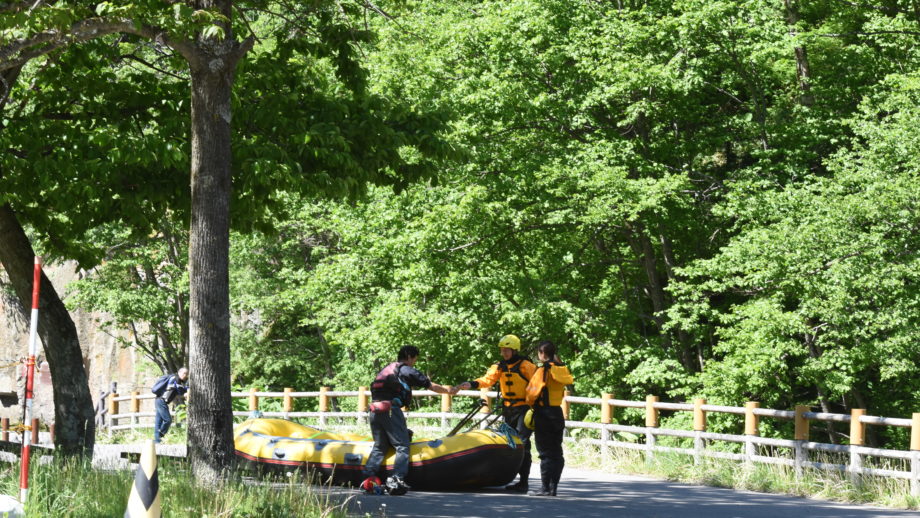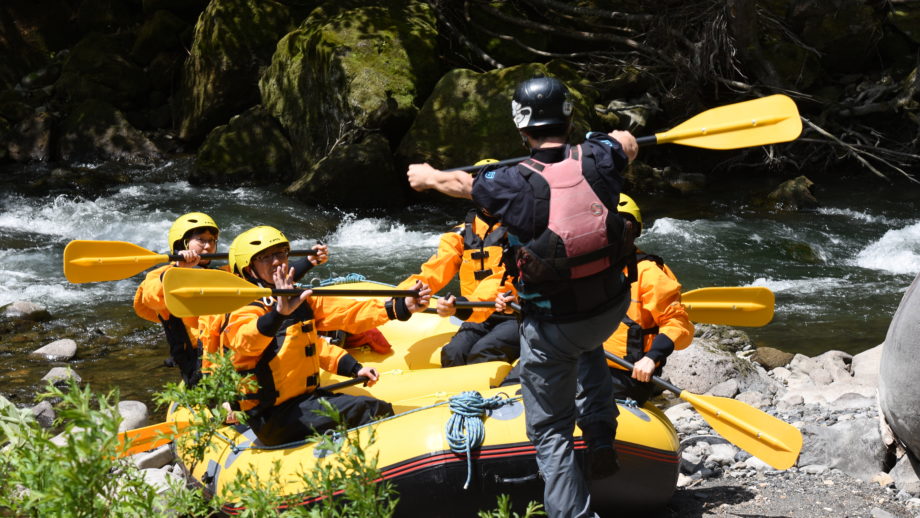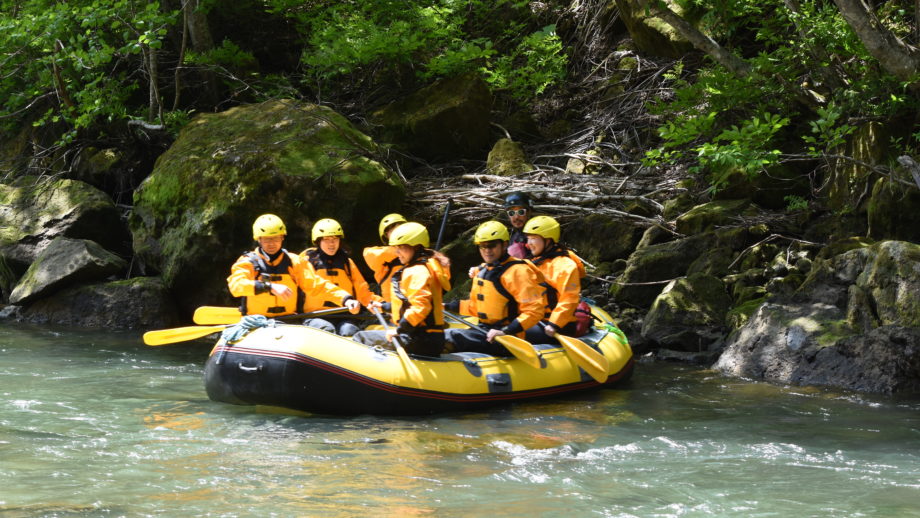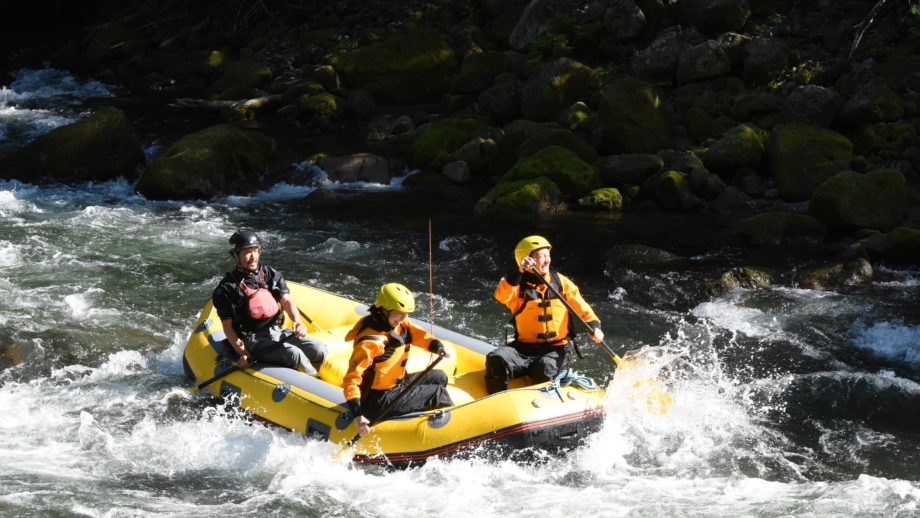 In order to ensure safety on the river, Alpine River Guides ask all customers to check the following (and more at site) safety notes before the tour.
Outdoor activities have inherent risks that can result in lost items, unexpected accident, injury and possibly even death. 
Tours are carried out in the areas away from medical facilities. 
Tours use special type of boat, vehicles, bus and other necessary transportation methods.
Anyone who is pregnant cannot participate in the tour.
Anyone who is under the influence of alcohol and/or medicine/drugs cannot participate in the tour.
Please inform Alpine River Guides staff if you are diabetic, see doctor regularly, have chronic disease, experienced shoulder dislocation, have a history of respiratory/circulatory disease, have had seizures and/or convulsion, and/or have allergy of any kind.
 We will ask for your permission to publish the photos or movies that our photographer takes during the tour for our website and any related social networking websites (including Facebook and Instagram)