Alpine River Guides are based in Kamikawa town in Hokkaido.
We are here to support you have an unforgettable time in the great outdoors that Daisetsu Mountain has to offer!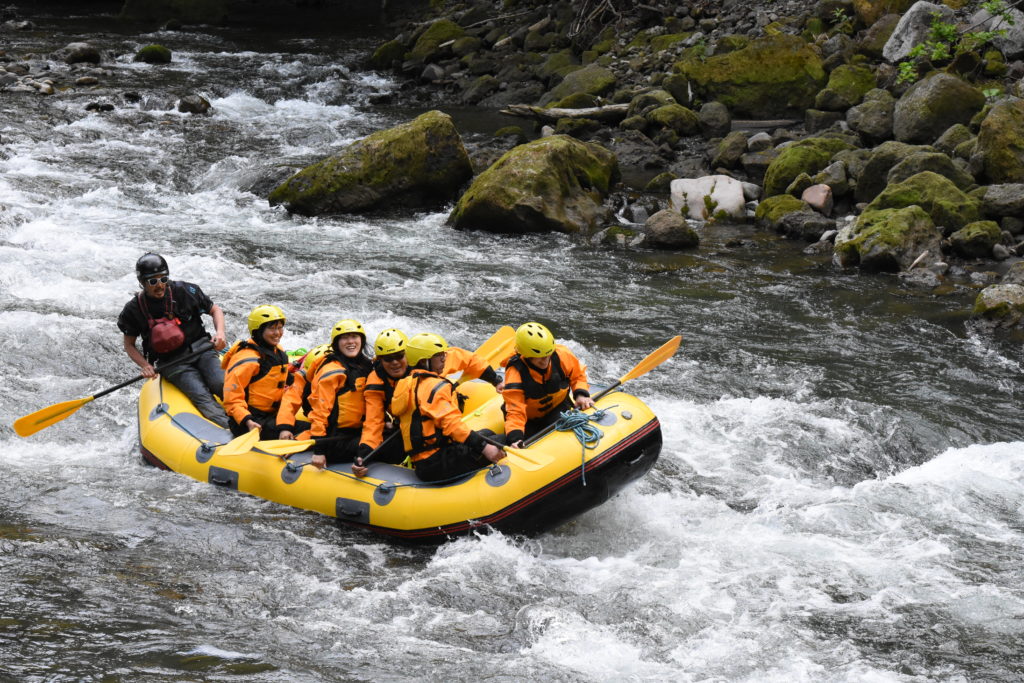 Ishikari river is the third longest river in Japan and the longest river in Hokkaido, but is only one of the rivers that we raft. 
We offer rafting trips that best suit our customer request AND the day's water level.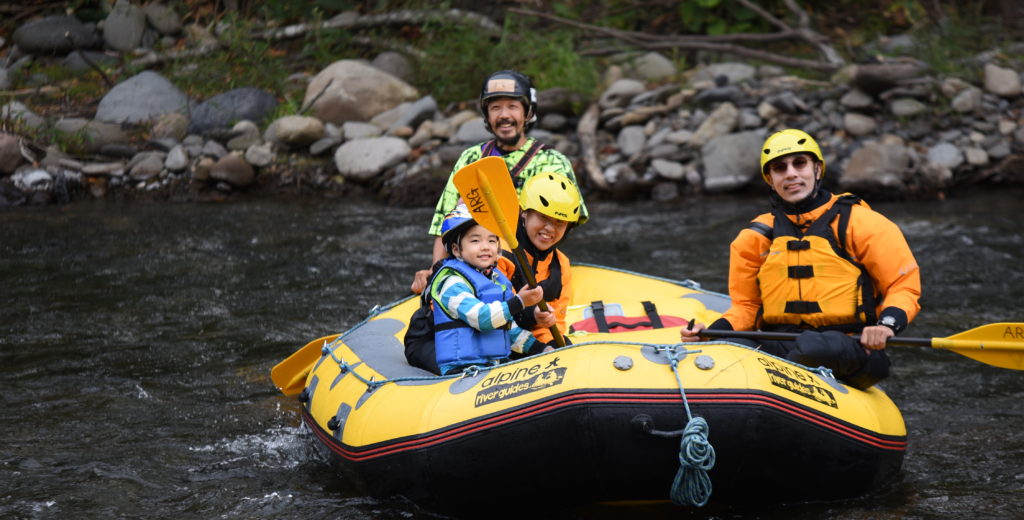 If you wish to participate in our tour with your kids (ages 5 and up), please consider our family trips.
We offer rafting trips in slow sections of the river or a casual float trips on the Daisetsu lake depending on the children's age and the day's water level.
We kindly ask you to refrain from booking our family trips without any child in your group as this is for those who wish to have fun with their kids.
This is for those who wish to customize a rafting trip by combining rafting with whatever you like to do on the river. 
If you have a river that you want to raft on, we will come visit you in your town!
You can fish while rafting down the river, or book a multi-day rafting trip with a camping option. 
OR you can book a trip where you raft down the river while you play a guitar! Please inquire what is possible.